Glass Products, Industrial Products, Raw Materials, and Others
We are a trading company that handles wide range of materials and related products. We meet the various needs of our customers.

Customer Priority

Team Growth

Global Concern
We Provide Wide Range of Materials and Related Products That Can Be Adjusted to Customer Needs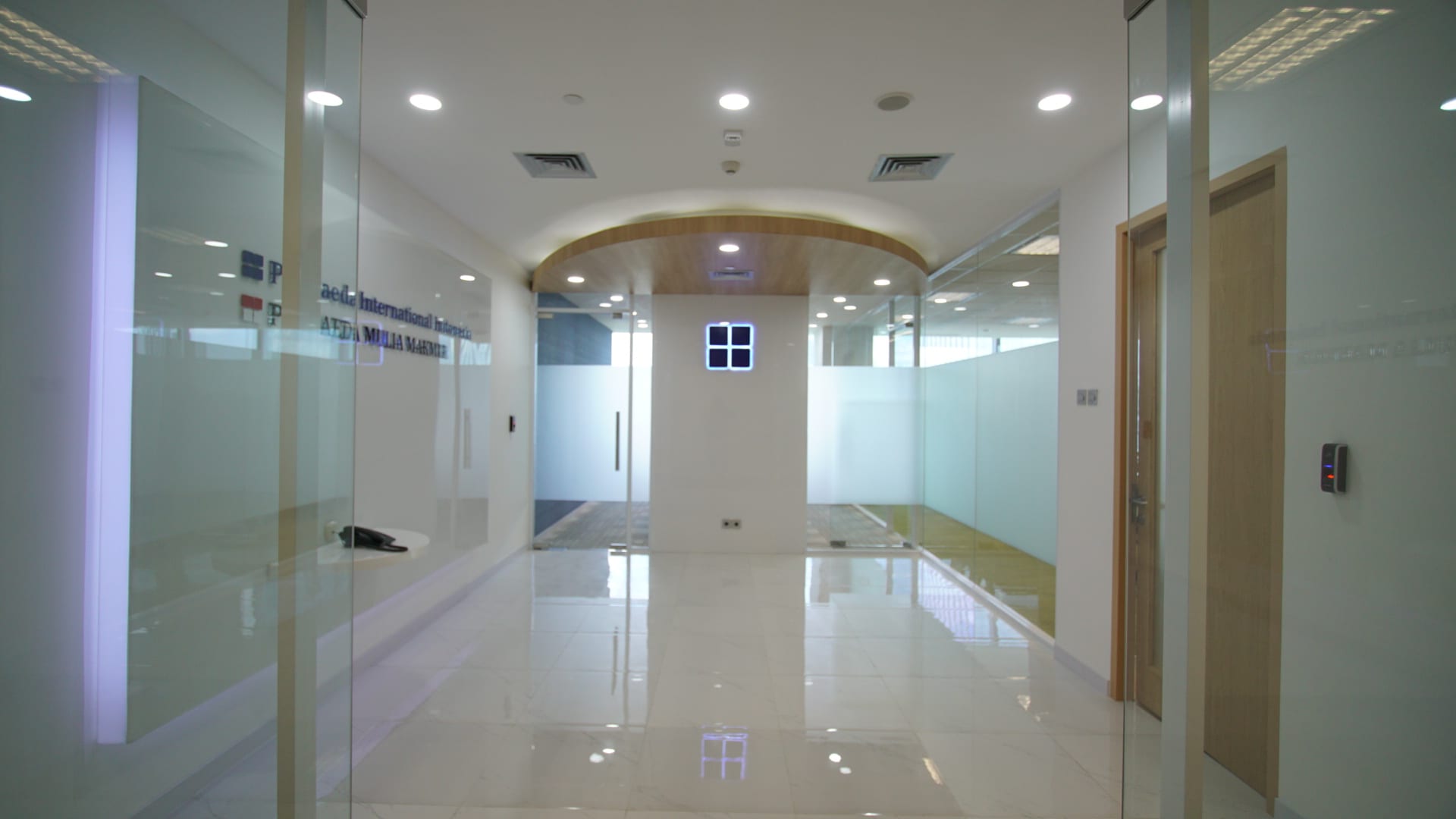 Founded in 1924, Maeda Glass Co., Ltd. Will Celebrate Their 100th Anniversary in 2024
Starting from the production of glass for lamps and vacuum valves, now Maeda Glass Co., Ltd. has expanded its wings to a various products, such as industrial glass, medical glass, chemicals, raw materials, and others.

Maeda Enterprises (Thailand) Co., Ltd.