Maeda Glass Co., Ltd. started in 1924 when it founded a glass manufacturing factory for light bulbs and vacuum tubes. After that, we entered the manufacturing of electrical products such as light bulbs and transformers, and operated them together.

After becoming the sole agent in the East Japan area of Nippon Electric Glass Co., Ltd. in 1951, we shifted our main focus to sales operations and increased the number of products we handle. We handle a wide range of materials such as glass for physics and chemistry, glass fibers, resins, and related products. We are working together with our cooperating factories to provide high quality glass through our unique quality assurance system.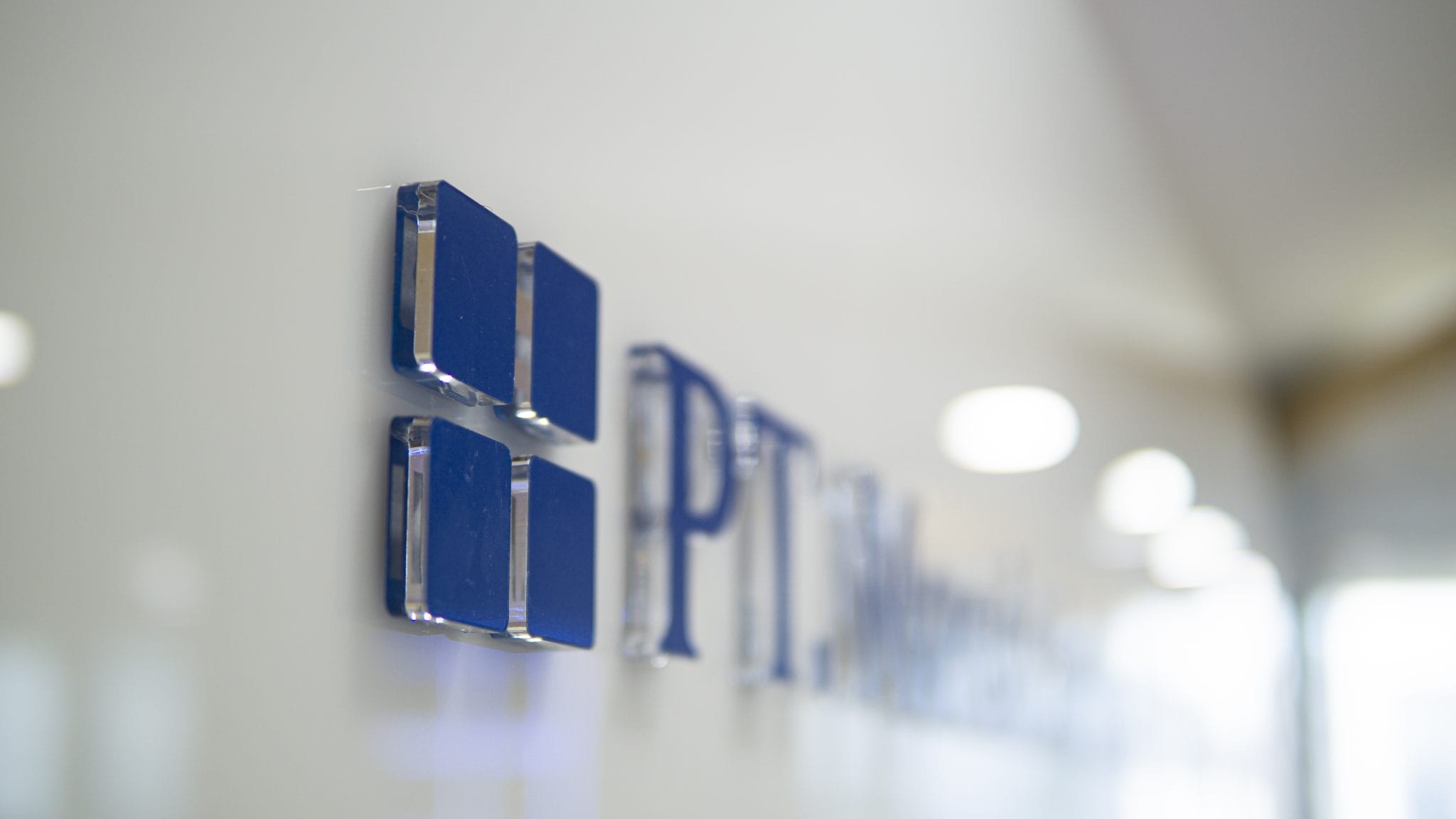 1924 Mr. Miharu Maeda founded "Maeda Glass Manufacturing Co., Ltd" in Meguro, Tokyo. Launched selling Glass for Lamps and Vacuum Valves.
1951 Became Nippon Electronic Glass's Exclusive Agent of Eastern Japan.
1953 Launched selling Glass for Medical Industry.
1958 Changed company name to "Maeda Glass Co., Ltd."
1965 Established Osaka branch office.
1967 Established "MG Manufacturing" as Small Bulb Factory.
1981 Launched selling Reinforced Plastic Glass Fiber.
1986 Moved Glass process Dept. to MG Manufacturing Co.,Ltd. and changed name into "Maeda Kougyo". Established new factory in Fukushima, Japan
2000 Launched selling "Amber Glass' for automotive turn signal lump.
2004 Acquired ISO9001Certification.
2005 Medical Glass Sales Dept. spin-off as "MAEDA IRYO Co., Ltd"
2014 90 years Anniversary of foundation.
2016 Established "MAEDA ENTERPRISES (Thailand) Co., Ltd" in Bangkok, Thailand.
2018 Established "MAEDA ENTERPRISES (Shanghai) Co., Ltd" in Shanghai, China
2020 Established "PT. MAEDA INTERNATIONAL INDONESIA" in Jakarta, Indonesia
PT. MAEDA INTERNATIONAL INDONESIA
Ryunosuke Maeda, Takanori Chihiro
Wisma 46 Lt. 30.02 ,Jl. Jendral Sudirman Kav 1, Jakarta 10220
Import, Export, Consulting (Trading, Retail)

Maeda Enterprises (Thailand) Co., Ltd.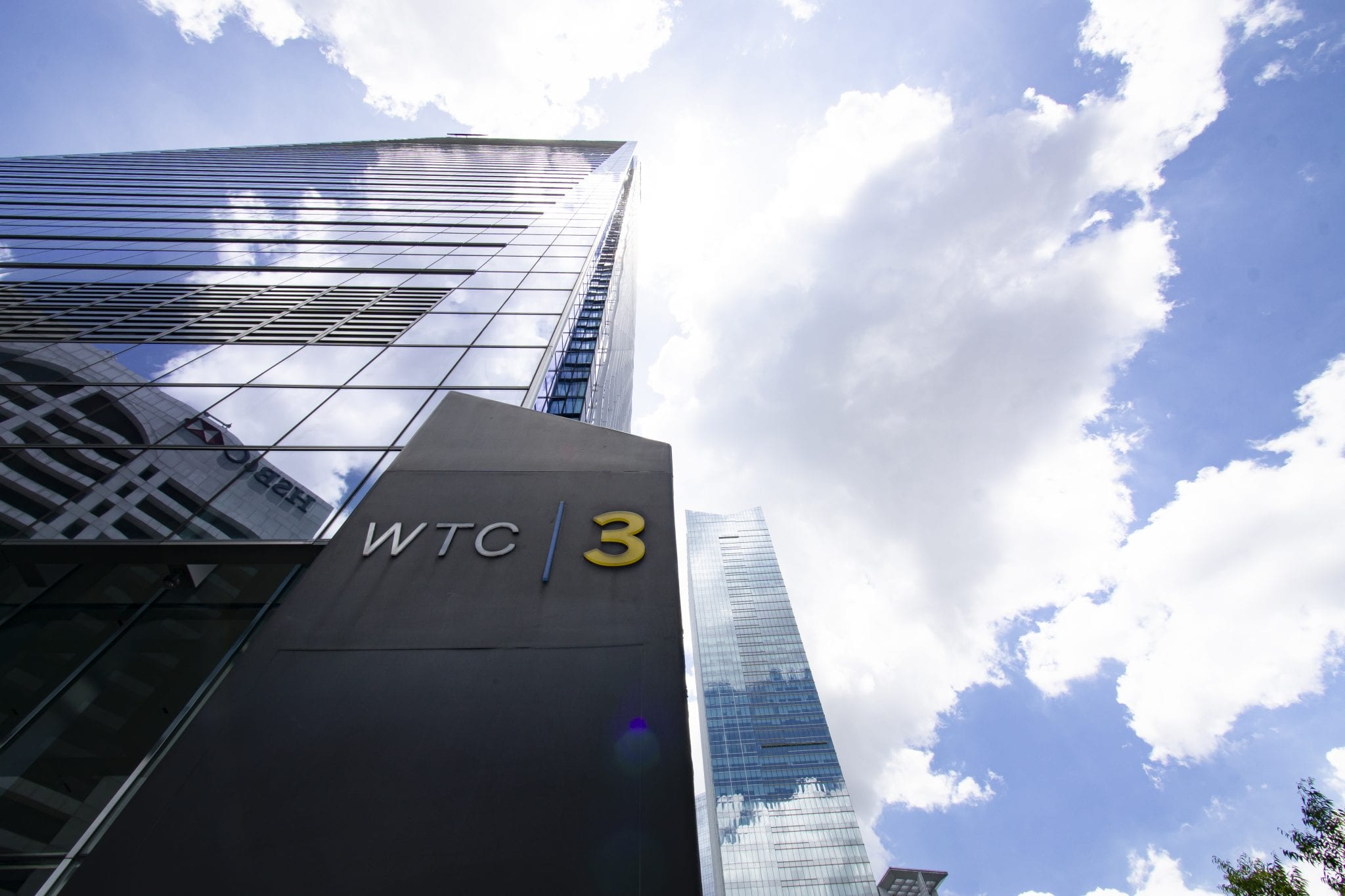 We commit to keep creating a new value.
From Indonesia for the world, from the world for Indonesia.

Customer Priority
We are providing our customer a passioante, speedy, and solutive service

Team Growth
We are valuing our company growth by supporting professionalism and mentality growth of each individual

Global Concern
We are respecting diversity, developing global awareness, and broadening our outlook of the world